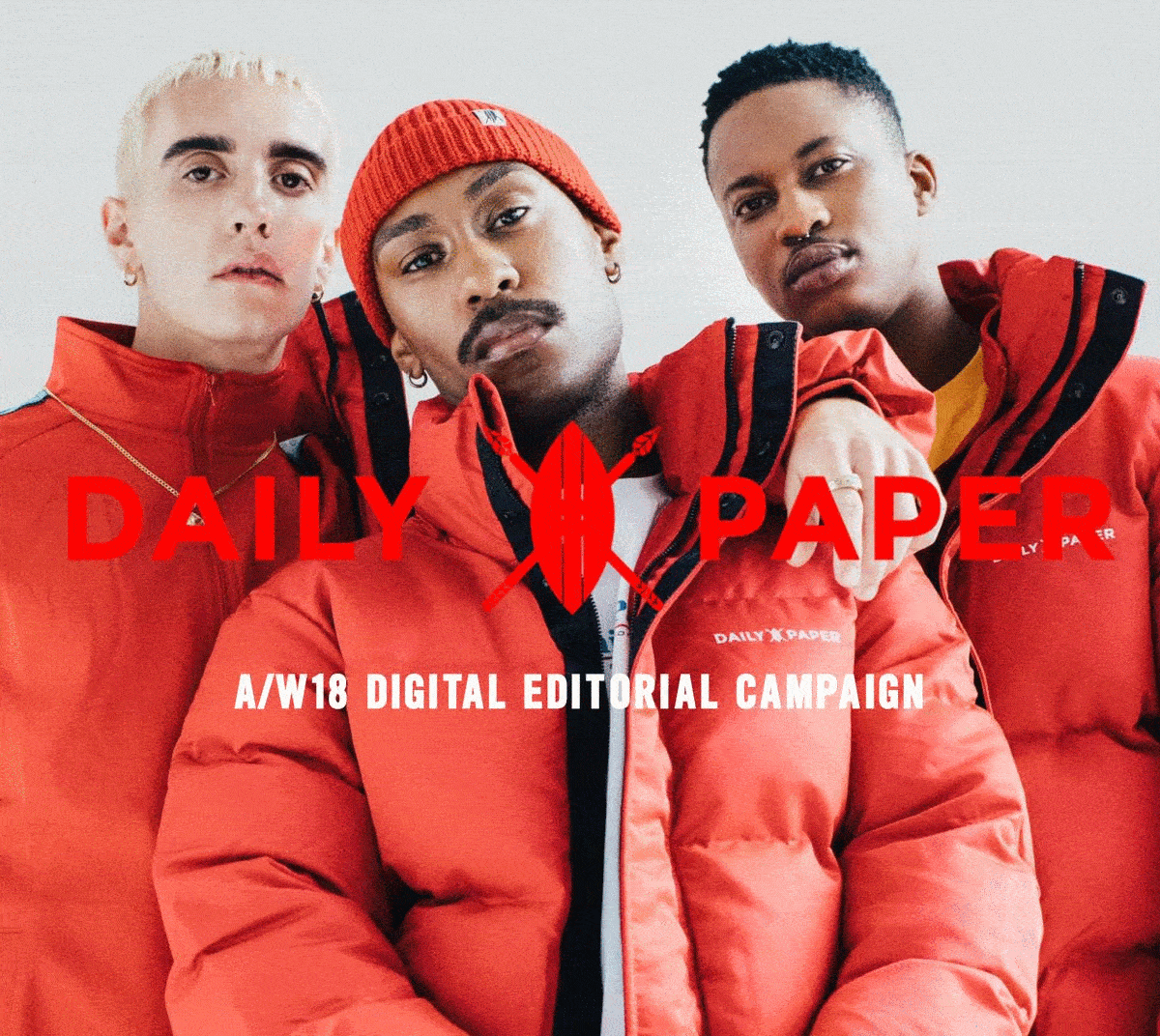 When approached by Amsterdam based label Daily Paper to curate their Autumnal editorial offering under the concept of 'Unity' for us meant being unapologetically yourself and never afraid to be you.
The new seasonal editorial focusses on representation, inclusivity and allegiance. We selected over 30+ London and Internationally based influencers to come together and deliver what it means to support progression and mixed culture without the need of fear of discrimination or suppression.
The Unite AW18 story looks further into the ideas of family and sees passed the conventional Nuclear family or mum and dad but looks to cement Daily paper's commitment to not just celebrating minorities from POC and LGBTQ+ but also to educate. Family is no longer defined by blood relation, the family is fluid and informed by the different paths we choose to take.
I N T H E P R E S S . . .